Starting on February 8th
The Big 5 stop will be closing for at least 2 weeks. We will be picking up in front of Winco, just before the exit doors closet to Grandhaven Street.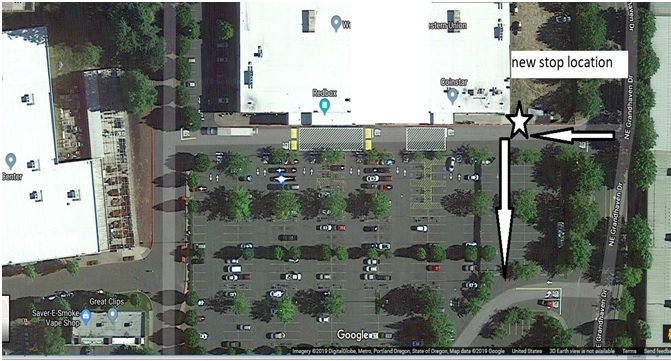 No Service on Thanksgiving, Christmas or New Year's
Thanksgiving 11/22/2018
Christmas 12/25/2018
New Year's 12/31/2018
We apologize for the inconvenience. Enjoy the Holiday's!
---
Downtown McMinnville Routing
Change
Effective
6/5/2017
Routes 3, 11, 22, and 45x
now serve an OMI bus stop located at 5th St & Cowls. The old stop at 4th St & Cowls is closed. Buses will travel from the Transit Center to the new stop using either 1st or 2nd St (depending on the route), Davis St, and 5th St. This change was made because a traffic light was removed from 4th & Adams, and this intersection is no longer safe for buses. Thank you for your understanding. For More Information:
Yamhill County Transit Area 536 NE Fifth Street McMinnville, Oregon 97128 503-474-4900 (Dispatch)