Effective September 9, 2019
ROUTE CHANGES
Extended Saturday service in McMinnville on Routes 22 & 44. 
BROCHURES
Find new route brochures with improved maps on buses and at the Transit Center.
SHELTERS
Check out the new shelter graphics with maps and schedules.
REAL-TIME TRACKING
Track your bus arrival with Real-Time online tracking.
New Route Maps & Schedules
All YC Transit information is available in alternate and accessible formats upon request.
Translation / Accessible Alternate formats: 503-474-4900
Central Translation: 1-800-CALL-CLI
Text-to-Voice (TTY) Relay: 711
Click a link below to open a route map with schedules.
YC Transit operations thirteen routes; including six (6) local fixed routes in McMinnville and Newberg, four (4) commuter routes Monday-Friday to Salem, Grand Ronde, Hillsboro, and Tigard. Two routes operate on Saturday serving Grand Ronde and Tigard. Customers can connect to TriMet at Hillsboro MAX station and Tigard Transit Center. Customers can connect at Cherriots at West Salem Glen Creek Transit Center and the Coastal Connector at Spirit Mountain Casino. YC Transit also offers para-transit service in Newberg and McMinnville and general public Dial-A-Ride on a limited basis.
Helpful Tips to Help Our Buses Run On Time
Be ready before bus arrives: strollers folded, fare in hand, belongings gathered.
Mobility devices first please, we can move faster if we are not tripping over you.
Call the office with questions, we would love to help you plan your trip.
When it's dark illuminate your phone and hold it up so the driver sees you.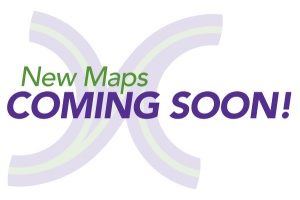 McMinnville Map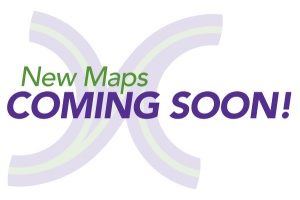 Newberg Map